Hello & Welcome to my Blog!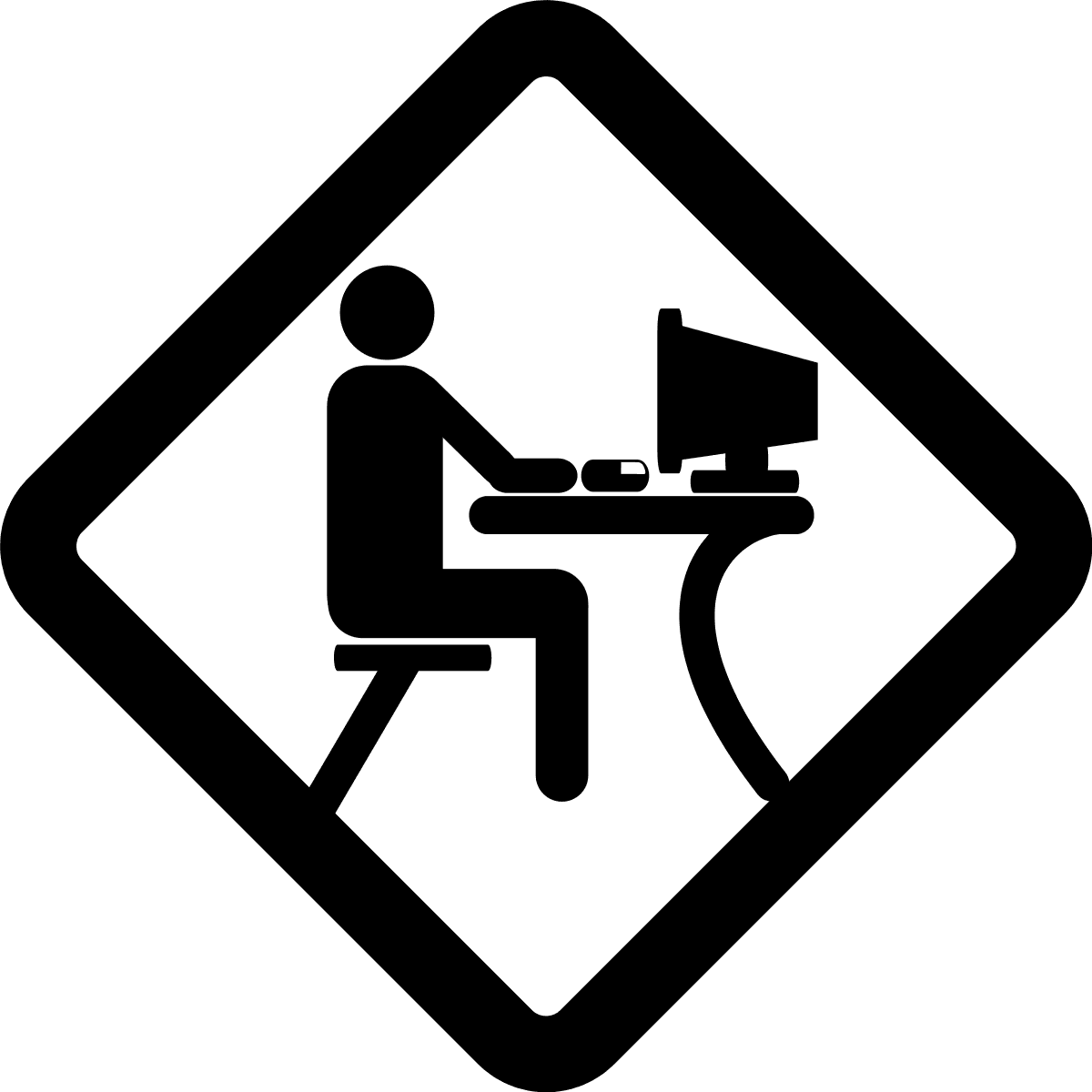 Some hot job tips today plus some things that the upcoming eclipse can do to you!
Jennifer Steele, M-F 7p-12a, 101.5 K-HITS 
*Don't forget to get your tickets for REWIND FEST, our Awesome 80's Concert! Here's a link! 
 **Show Stuff!    (What you heard or missed on my show!)
Bonus Fun Today! Remembering Sesame Street: ABC Disco with Grover!
Disneyland is hosting a job fair on Saturday for full- and part-time positions in various culinary roles!

Work at the Happiest Place on Earth! The resort is looking to hire full-time and part-time spots across the two theme parks, three hotels and Downtown Disney District. The job fair is open to the public and you are encouraged to apply online in advance to reserve an appointment. Walk-in appointments will be available during the job fair, and computers will be around for people to complete applications. Find out more and get an application here!  
Health care jobs boom in Sacramento region: Here are the top eight employers!
The Sacramento health care sector has grown by 23 percent in the last four years, the highest growth rate of any economic sector except construction. Here are the eight largest health care employers in the region, which includes Sacramento, Yolo, El Dorado and Placer counties. The top eight employed nearly 60,000. See the top 8 here!
Beware the upcoming partial solar eclipse may wreak GOOD Havoc on you!
Here are some of the ways you might feel physically affected by the partial solar eclipse on Saturday, Aug. 11th – An energy boost will motivate you to get active- you'll want to kick bad health habits to the curb & you might feel carefree enough to just play!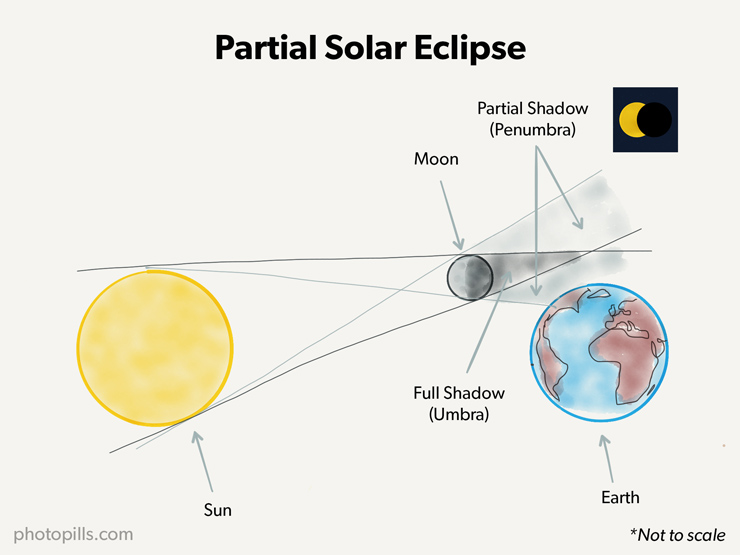 Don't forget to check out "The 80's at 8" at 8am & 8pm M-F!   
Request your favorite 80's song or become a guest DJ by visiting our
"80's at 8" page here.
Email:
Follow Me At:
http://1015khits.com/category/jennifer-steele/
https://www.facebook.com/Jennifersteelekhits/
https://www.linkedin.com/in/jennifer-steele-84153851
https://twitter.com/jensteelekhits
https://www.instagram.com/jennifersteelekhits/
Me & My Dog Jack!