Hello and Welcome To My Blog!
In Today's Blog………..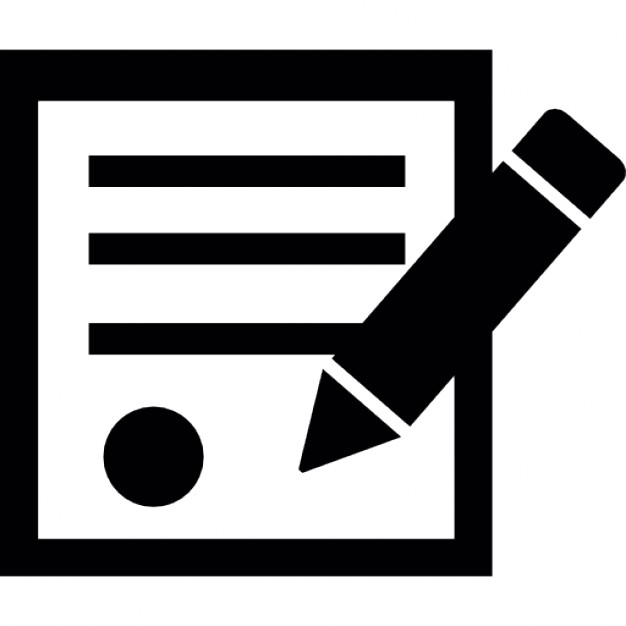 Learn how to put yourself in a Video Game for National Video Game Day! PLUS 1,100
jobs are available and I'll tell you where! Enjoy!
 Jennifer Steele, M-F 7p-12a, 101.5 K-HITS 
 **Show Stuff!      
National Video Games Day 2018
NATIONAL VIDEO GAMES DAY – SURVEY RESULTS
NATIONALTODAY NATIONAL VIDEO GAMES DAY SURVEY
(Survey of 1,000 Americans)
What's the best gaming console?
#1: Playstation (38%)
#2: Xbox (38%)
#3: Nintendo (21%)
What's the best video game franchise?
#1: Super Mario (47%)
#2: Call of Duty (21%)
#3: Donkey Kong (19%)
#4: Grand Theft Auto (19%)
#5: Pokemon (16%)
Put Yourself in a Video Game! Click here! 
Looking For A Job? Try Caltrans!
There's more good news if you know someone looking for a job – Caltrans still has another 1,100 vacancies! Learn more here! 
Apple Watch Series 4 includes a bigger display and a built-in EKG scanner!
Why an Apple Watch with EKG matters-
The FDA has approved the EKG feature, meaning the Watch can be used as a medical device! Learn more here!
The 80's at 8!

Don't forget to check out "The 80's at 8" at 8am & 8pm M-F!   
Request your favorite 80's song or become a guest DJ by visiting our
"80's at 8" page here.
Email:
Follow Me At:
http://1015khits.com/category/jennifer-steele/
https://www.facebook.com/Jennifersteelekhits/
https://www.linkedin.com/in/jennifer-steele-84153851
https://twitter.com/jensteelekhits
https://www.instagram.com/jennifersteelekhits/
Me & My Dog Jack!