Hello and Welcome To My Blog!
In My Blog Today………..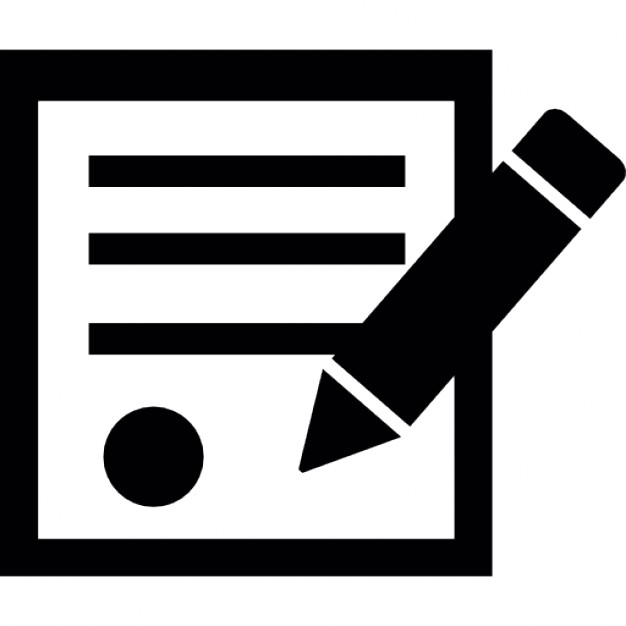 How would you like to own Marty McFly's Hoverboard? Or a pair of Ray-Bans from The Blues Brothers? Find out how below! Also EXCLUSIVE pics of Tom Cruise's plane in the new Top Gun! Enjoy!
 Jennifer Steele, M-F 7p-12a, 101.5 K-HITS 
 **Show Stuff!      
EXCLUSIVE: See Maverick's Plane In These TOP GUN: MAVERICK Set Photos!       
Nintendo has announced that a crazy amount of games are coming to the Nintendo eShop between now and September 19!
In all, 17 Switch games dropped today, five are coming on September 18, one is coming the next day. Among the long list of games coming to the eShop, they say four stand out: Undertale, Broken Age, Bastion and Wasteland 2: Director's Cut. For more info on the new games click here!
You could own Han Solo's jacket or Marty McFly's hoverboard!!
Want to own Indiana Jones' iconic hat — yes, the actual hat used in the movie? Well, here's your chance — if you have more than $100,000. Online auction house the Prop Store, located in Los Angeles and London, is set to auction off some of the most iconic items from pop culture through Sept. 20th! Click here for more!
The 80's at 8!

Don't forget to check out "The 80's at 8" at 8am & 8pm M-F!   
Request your favorite 80's song or become a guest DJ by visiting our
"80's at 8" page here.
Email:
Follow Me At:
http://1015khits.com/category/jennifer-steele/
https://www.facebook.com/Jennifersteelekhits/
https://www.linkedin.com/in/jennifer-steele-84153851
https://twitter.com/jensteelekhits
https://www.instagram.com/jennifersteelekhits/
Me & My Dog Jack!