Hello and Welcome To My Blog!
In Today's Blog………..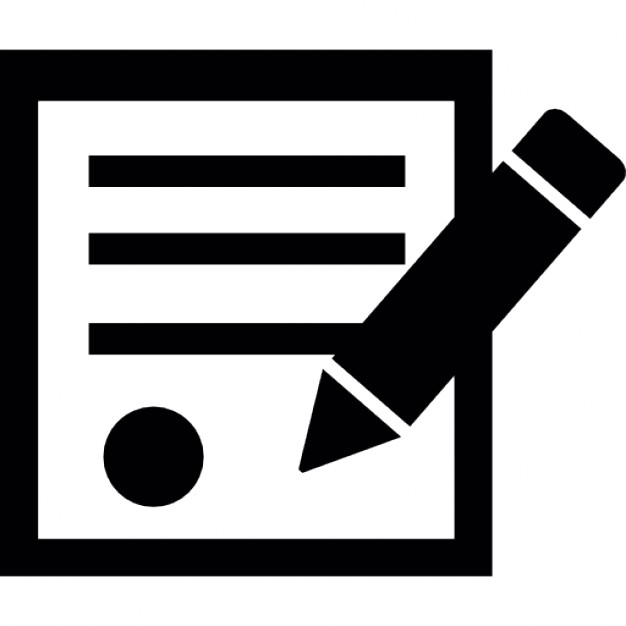 The trailer for the new John Travolta action movie Speed Kills, plus a crazy animal gets a woman kicked off a flight! What kind of animal? Read below! Enjoy!
 Jennifer Steele, M-F 7p-12a, 101.5 K-HITS 
 **Show Stuff!      
 Limited-edition releases from Cheap Trick, Joan Jett, Guns N' Roses, Jimi Hendrix, Dio, Alice Cooper and Anthrax are among those announced for this year's Black Friday event!
The Record Store Day offshoot takes place in participating outlets on Nov. 23. Organizers published a list of 158 records that will be on sale for a limited time, which featured exclusive titles. See the full list here! 
A Few Notes About The Trailer For John Travolta's New Speedboat Movie, 'Speed Kills' Click here! 
'Emotional support' squirrel gets passenger removed from Frontier flight!
A woman was removed from a Frontier Airlines flight Tuesday night after the airline refused to let her fly with her emotional support squirrel! The airline said the woman noted in her reservation for Flight 1612 from Orlando, Fla., to Cleveland that she would be boarding with an emotional support animal, but failed to mention that it was a squirrel! Beginning Nov. 1, Frontier will allow only dogs and cats on its flights as emotional support animals. For more click here!
20 Fun Facts About Squirrels
The 80's at 8!

Don't forget to check out "The 80's at 8" at 8am & 8pm M-F!   
Request your favorite 80's song or become a guest DJ by visiting our
"80's at 8" page here.
Email:
Follow Me At:
http://1015khits.com/category/jennifer-steele/
https://www.facebook.com/Jennifersteelekhits/
https://www.linkedin.com/in/jennifer-steele-84153851
https://twitter.com/jensteelekhits
https://www.instagram.com/jennifersteelekhits/
Me & My Dog Jack!