Hello and Welcome To My Blog!
In Today's Blog………..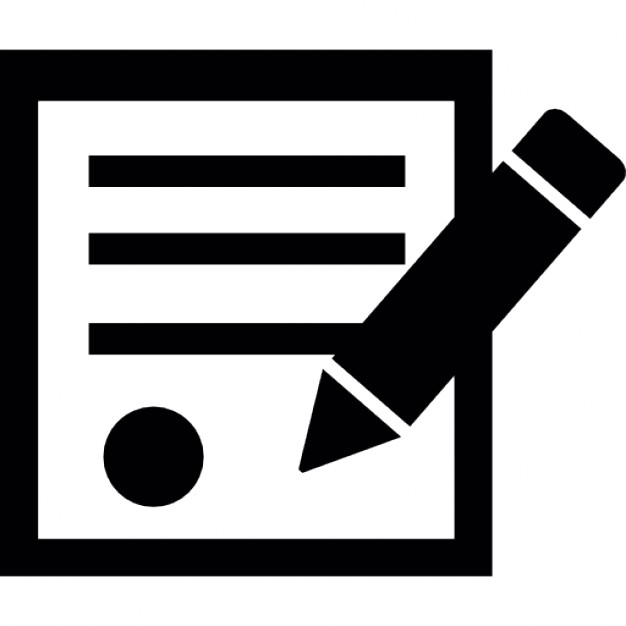 Hurry get on over to Starbucks for the 50% off deal listed below! Also how about holding your next party at Taco Bell??? Read on!
 Jennifer Steele, M-F 7p-12a, 101.5 K-HITS 
 **Show Stuff!      
 THIS JUST IN! Look for "Grease" the movie, inspired clothing -coming soon to a store near you! Check back for details coming soon!
All Holiday & Espresso Drinks Are 50% Off at Starbucks Today!! 
As if to help you combat the early darkness this time of year, Starbucks is offering 50% off all espresso drinks — including holiday drinks — today.
Taco Bell launches party rooms at 10 locations!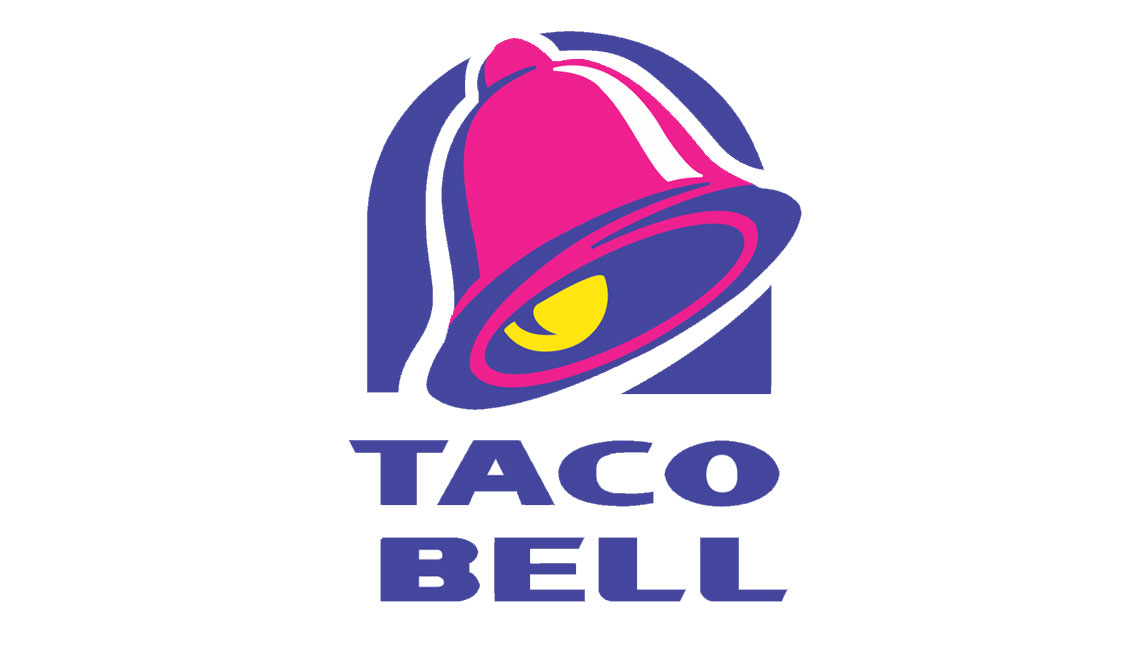 Party by Taco Bell is geared toward evening celebrations!
Buoyed by hosting weddings at its Las Vegas Cantina restaurant, Taco Bell is adding party rooms at 10 stores around the nation. The Irvine, Calif.-based Mexican fast food chain is introducing entertainment packages for diners looking to celebrate any occasion or milestone. The "Party by Taco Bell" program is available now through Dec. 22 at 10 restaurants across the nation. Read More Here! 
The Best Sports Bars in San Francisco!
#1 Blackthorn Tavern
Everything you could want in a sports bar: lots of TVs, full bar, and friendly bartenders! 
The 80's at 8!

Don't forget to check out "The 80's at 8" at 8am & 8pm M-F!   
Request your favorite 80's song or become a guest DJ by visiting our
"80's at 8" page here.
Email:
Follow Me At:
http://1015khits.com/category/jennifer-steele/
https://www.facebook.com/Jennifersteelekhits/
https://www.linkedin.com/in/jennifer-steele-84153851
https://twitter.com/jensteelekhits
https://www.instagram.com/jennifersteelekhits/
Me & My Dog Jack!