Hello and Welcome To The Jennifer Steele Blog!
In Today's Blog………..
Jennifer Connelly talks Tom Cruise, Michael & George did a rare radio interview together and Classic Rock Cheese? Um- YES ! Read On!
Jennifer Steele, M-F 7p-12a, 101.5 K-HITS 
**Hear It First On My Show! You can listen on-line at www.1015khits.com!
 **Show Stuff!
 Jennifer Connelly Thinks 'Top Gun' Sequel Will Make Fans Happy!
Jennifer Connelly expects fans to share in her enthusiasm for next summer's Top Gun: Maverick, where she stars alongside Tom Cruise.
"I'm so excited about it! I'm making it, and I go to work and I'm like, 'This is great,'" Connelly said of the Top Gun sequel. Read more here! 
Michael Jackson and George Harrison: Rare radio interview restored!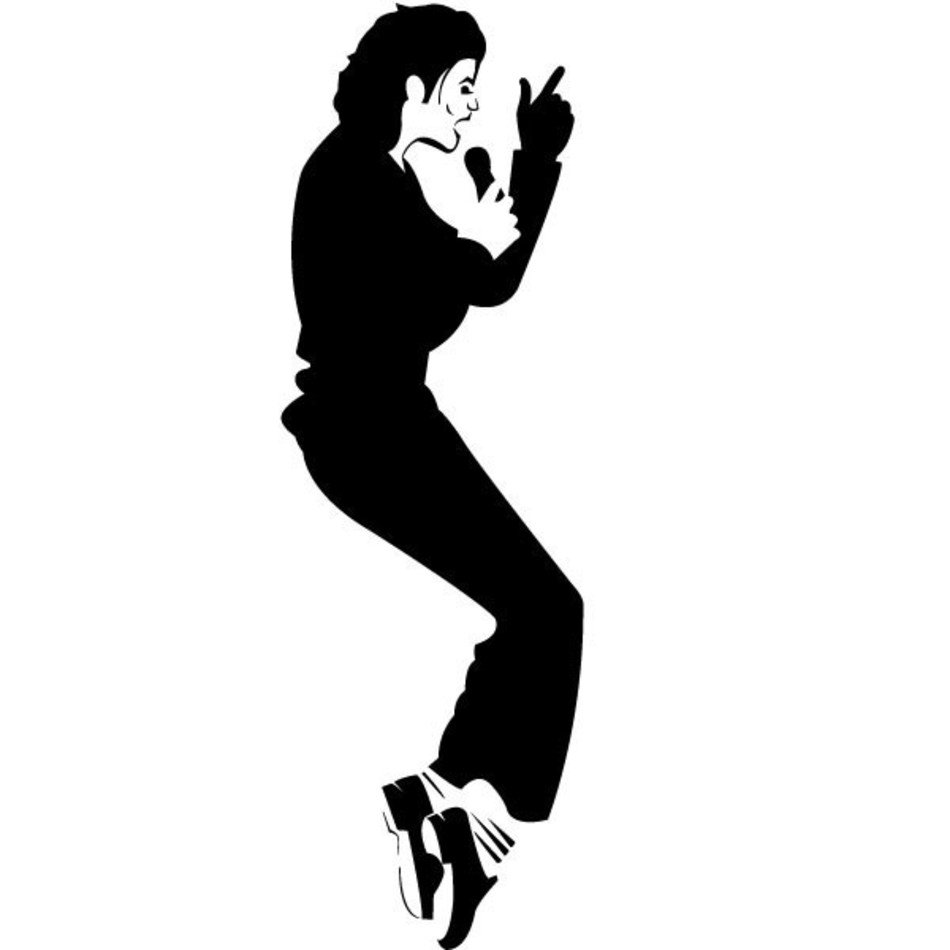 Forty years ago, two of music's biggest stars walked into BBC Radio 1 and sat down to review the week's new releases. Michael Jackson and George Harrison spent the next 90 minutes discussing singles by Foreigner, Nicolette Larson and The Blues Brothers, as well as the stories behind their own songs. The BBC discarded the show, keeping only a short clip. But now a rare recording has been found and restored. Read More Here! 
Live And Let Brie: A new range of Guns N' Roses and Def Leppard cheeses are coming!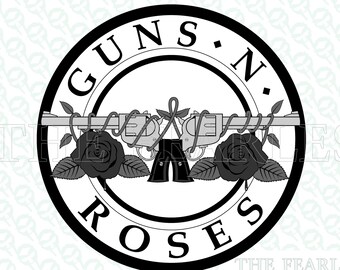 A range of Guns N' Roses and Def Leppard-themed cheeses are coming to UK supermarkets, it has been announced. For a limited time only, customers at Aldi will be able to purchase Happy Farms' '80s-inspired range, which includes references to the classic rock bands. Read more here! 
7 songs. 1 theme.
That pretty much sums it up!
Each weeknight at 7:00, I play 7 songs that fit some theme. What's the theme? Listen at 7 to find out and listen along. The funnest part is trying to guess which songs we might play that fit the theme!
Have an idea for a theme? Click Here! 
Email:
Follow Me At:
http://1015khits.com/category/jennifer-steele/
https://www.facebook.com/Jennifersteelekhits/
https://www.linkedin.com/in/jennifer-steele-84153851
https://twitter.com/jensteelekhits
https://www.instagram.com/jennifersteelekhits/
Me & My Dog Jack!