Hello and Welcome To The Jennifer Steele Blog!
In Today's Blog………..
We are celebrating 1984 in The 7 AT 7 tonight so I thought it would be fun to do a blog about 1984! Enjoy!
 Jennifer Steele, M-F 7p-12a, 101.5 K-HITS 
**Hear It First On My Show! You can listen on-line at www.1015khits.com !
 **Show Stuff!
FASHION!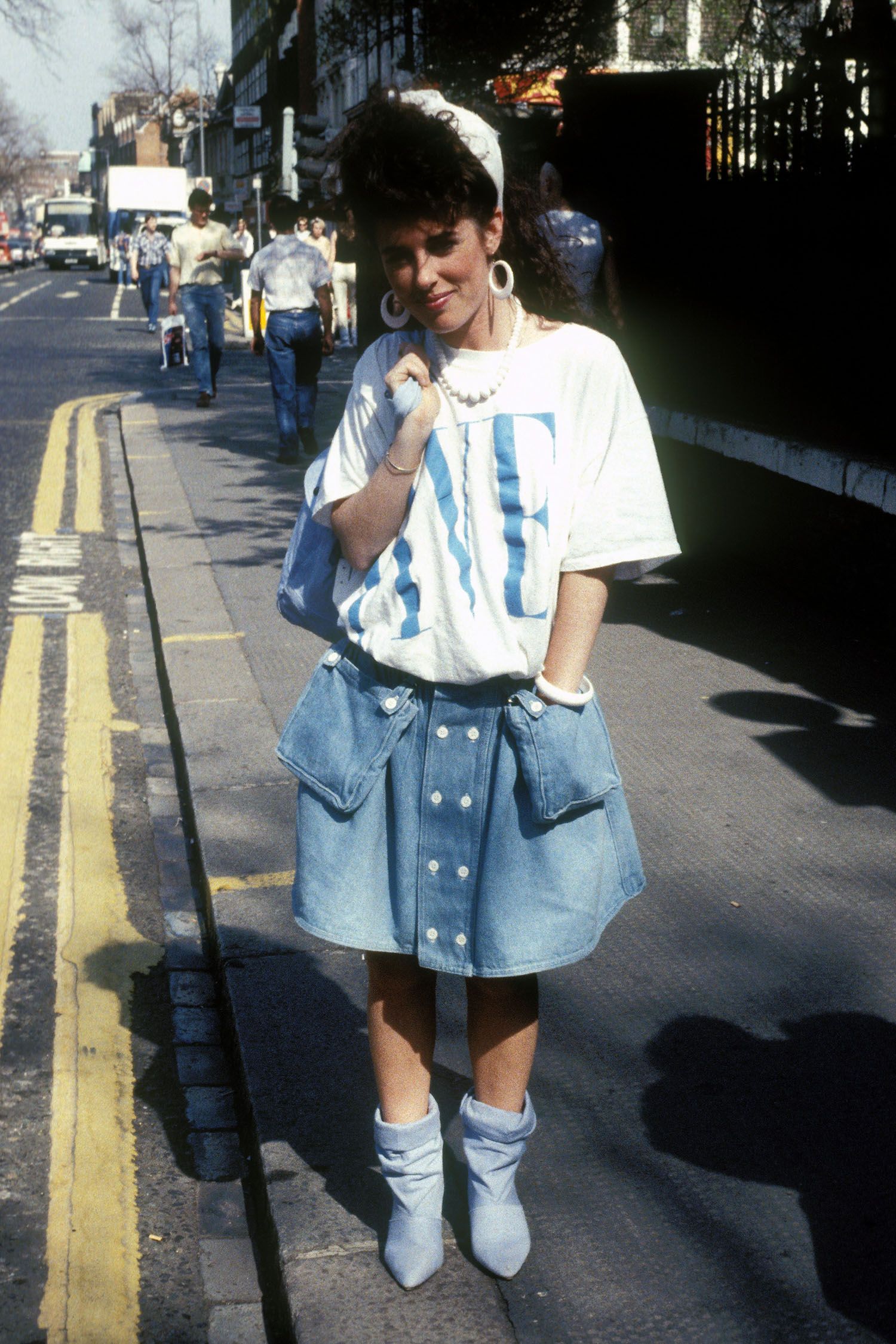 HAIR!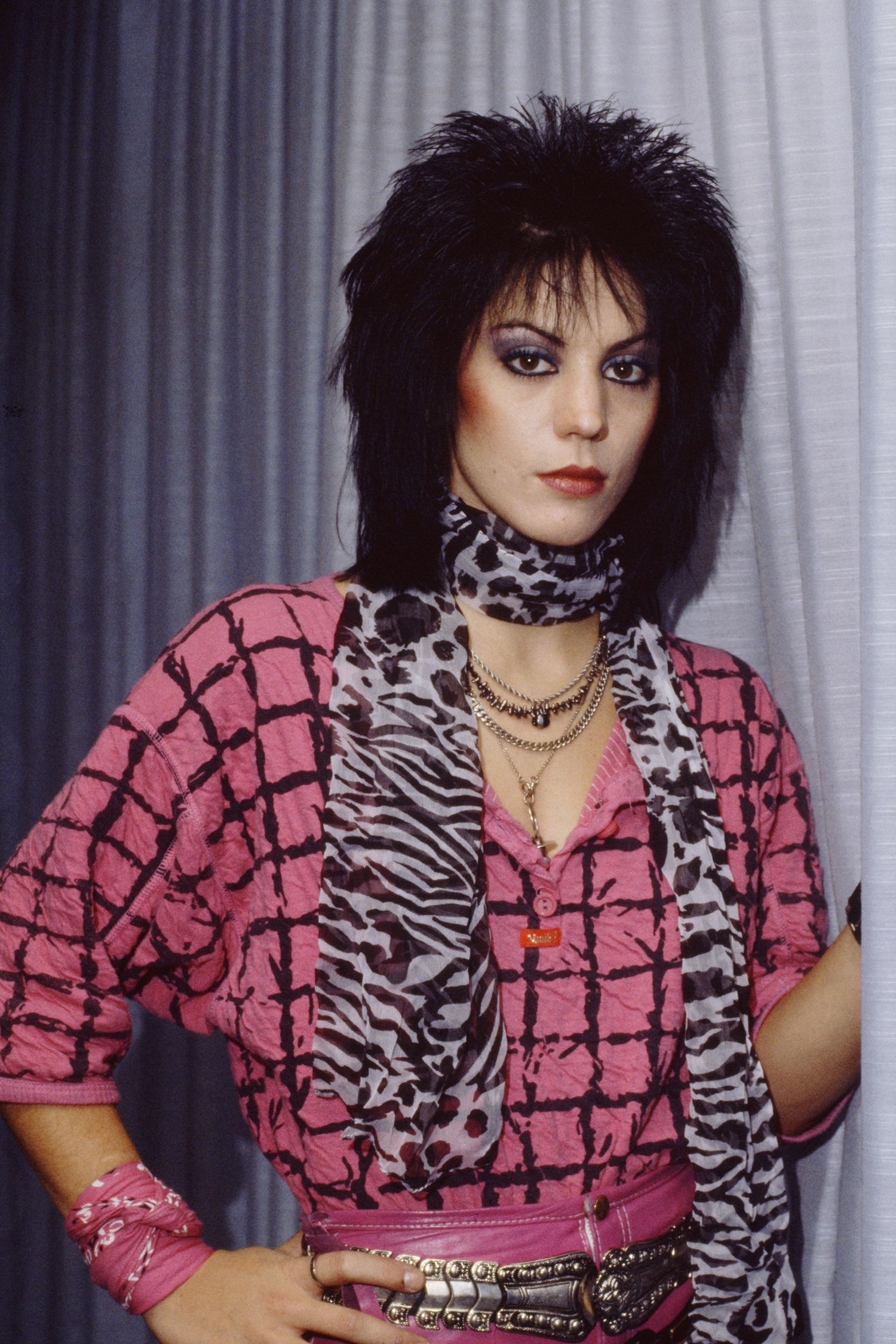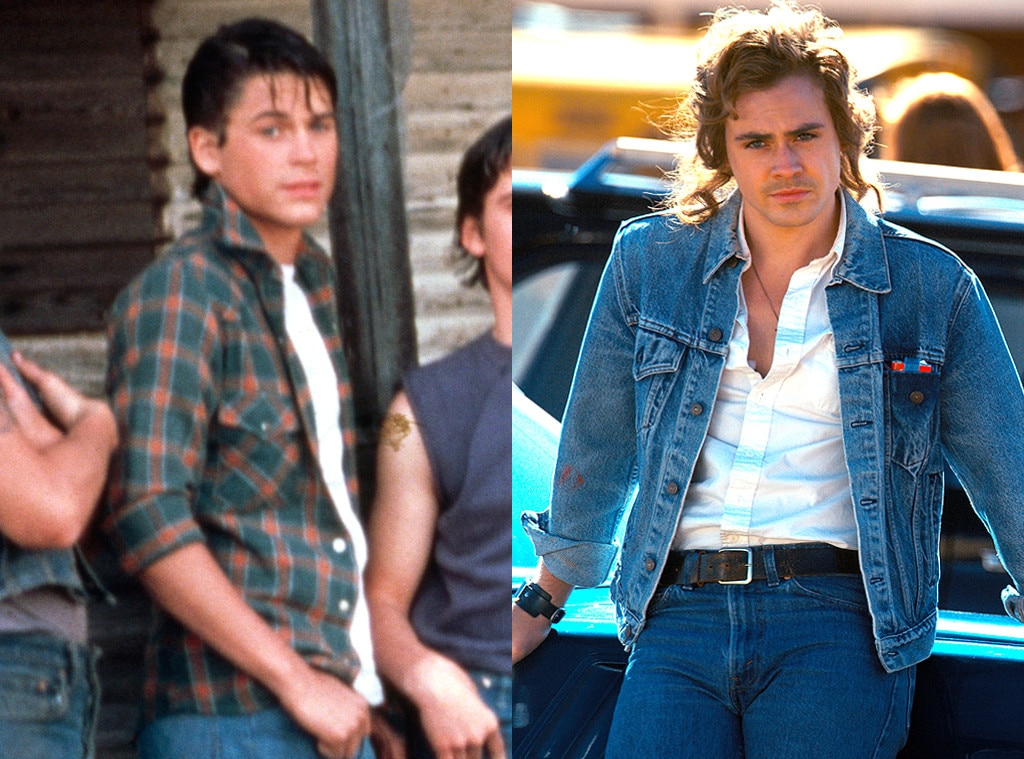 1984 History Snapshot
Crime: DNA fingerprinting was introduced.
The Top Song was Like A Virgin by Madonna
The Big Movies included Ghostbusters, Beverly Hills Cop and Indiana Jones and the Temple of Doom
Price of Peter Pan peanut butter, 18 oz in 1984: $1.29
Commodore 64 Computer $799.00
The World Population was ~ 4,726,000,000
Balderdash was introduced in 1984.
And… On October 18, an oddly shaped hole, about 10 by 7 by 2 feet deep, was reportedly found on a farm near Grand Coulee, Washington. A large section of earth, roughly the same size and shape as the hole, rested on the ground 75 feet away.
1984 Pop Culture History
In 1984 women earned 37% of computer science degrees. In 1998, women were at 27%. In 2011, only 12% of CS degrees went to women.

During the 1984 Los Angeles Olympics, McDonald's "If the US wins, you win!" campaign for free food when USA wins a medal, causing big financial losses because team USA won more medals than expected, due to many Soviet countries boycotting the Olympics.

"Baby on Board" signs were marketed by their creator, Micheal Lerner.

Bill Murray is thought to have coined the modern use of the phrase "you're toast" by ad libbing a line in Ghost Busters.

Ronald Reagan was 3,761 votes shy, in Minnesota, of winning every state in the 1984 Presidential Election. Ronald Reagan had 525 electoral votes, more than any other president.
7 songs. 1 theme.
That pretty much sums it up!
Each weeknight at 7:00, I play 7 songs that fit some theme. What's the theme? Listen at 7 to find out and listen along. The funnest part is trying to guess which songs we might play that fit the theme!
Have an idea for a theme? Click Here! 
Email:
Follow Me At:
http://1015khits.com/category/jennifer-steele/
https://www.facebook.com/Jennifersteelekhits/
https://www.linkedin.com/in/jennifer-steele-84153851
https://twitter.com/jensteelekhits
https://www.instagram.com/jennifersteelekhits/
Me & My Dog Jack!