Hello and Welcome To The Jennifer Steele Blog!
In Today's Blog………..
Jennifer Steele, M-F 7p-12a, 101.5 K-HITS 
**Hear It First On My Show! You can listen on-line at www.1015khits.com!
 **Show Stuff!
 FREE STUFF TIP!
Taco Bell Is Giving Away FREE Mountain Dew Baja Blasts This Month, And They've Got Zero Sugar!
As if any of us needed more of an incentive to order Taco Bell for delivery, the chain is sweetening the deal by adding a freebie. Now through May 11, you'll get a free small Mountain Dew Baja Blast with any purchase you make ordering online or through the Taco Bell app!!!
A Prequel to Grease Is in the Works, and All I Can Say Is, "Tell Me More, Tell Me More"!!!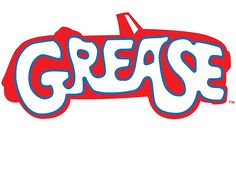 Grease has inspired everything from a questionable sequel to Halloween costumes to bone-chilling theories. Now, it seems we can add "a prequel" to that list — Deadline reports that Aladdinscreenwriter John August is writing a prequel to the 1978 musical called Summer Loving. Oh boy! More here! 
Arby's will be offering $6 trips to Hawaii. But there's a catch-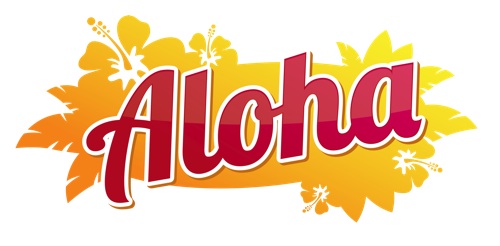 Arby's is offering customers a trip to visit Hawaii for only $6. Yes, you read that right.
7 songs. 1 theme.
That pretty much sums it up!
Each weeknight at 7:00, I play 7 songs that fit some theme. What's the theme? Listen at 7 to find out and listen along. The funnest part is trying to guess which songs we might play that fit the theme!
Have an idea for a theme? Click Here! 
Email:
Follow Me At:
http://1015khits.com/category/jennifer-steele/
https://www.facebook.com/Jennifersteelekhits/
https://www.linkedin.com/in/jennifer-steele-84153851
https://twitter.com/jensteelekhits
https://www.instagram.com/jennifersteelekhits/
Me & My Dog Jack!