Hello and Welcome To The Jennifer Steele Blog!
Marvel Fans something new for you at Disney! Plus, Jennifer Aniston explains why she's changed her mind about potential FRIENDS reunion & the World's Cutest Rescue Dog Contest! All in today's Blog below! Enjoy!
Jennifer Steele, M-F 7p-12a, 101.5 K-HITS 
Disneyland Gets Permits to Launch Marvel Land at
California Adventure Park –
If you thought the Walt Disney Co. would stop and catch its breath after opening its hugely popular Star Wars: Galaxy's Edge expansion last month, think again.
The Disneyland Resort has moved full steam ahead on building next year's planned expansion, a land at California Adventure Park themed for the superheroes of Marvel comics and movies. Learn more- Click Here!
'Friends' alum Jennifer Aniston explains why she's changed her mind about potential reunion-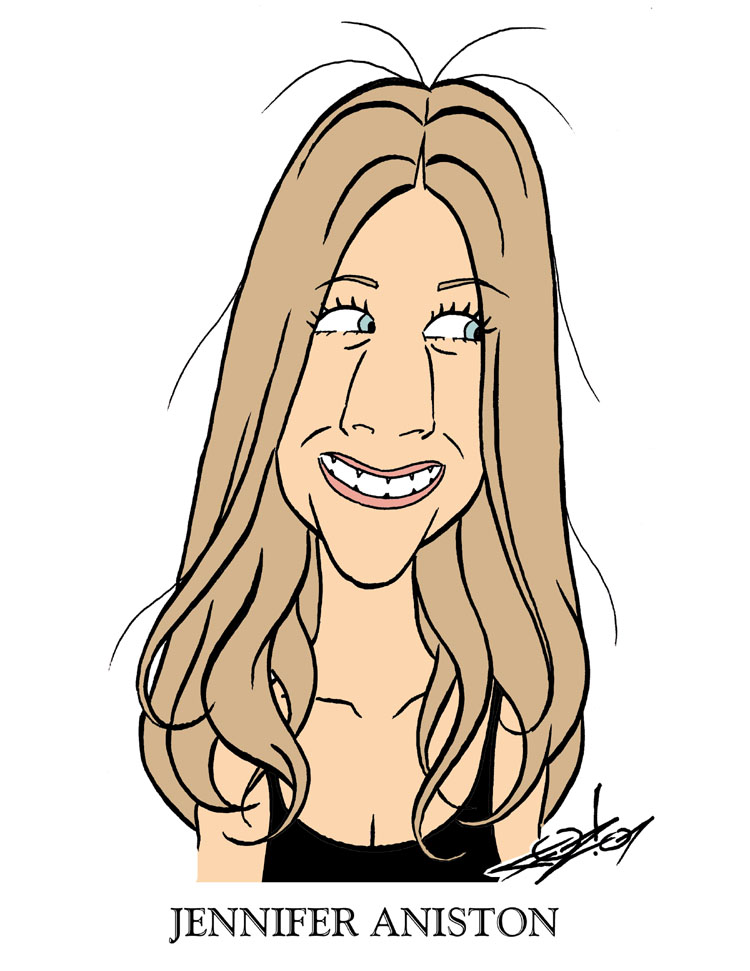 Jennifer Aniston recently explained why she's had a change of heart regarding a potential "Friends" reunion.
Aniston, who long played the character Rachel Green on the beloved sitcom, opened up to Entertainment Tonight about why she's now open to a "Friends" reunion. The actress in the past has been quick to shut down reunion rumors. Read more here! 
7 songs. 1 theme.
That pretty much sums it up!
Each weeknight at 7:00, I play 7 songs that fit some theme. What's the theme? Listen at 7 to find out and sing along. The funnest part is trying to guess which songs we might play that fit the theme!
Have an idea for a theme? Click Here!